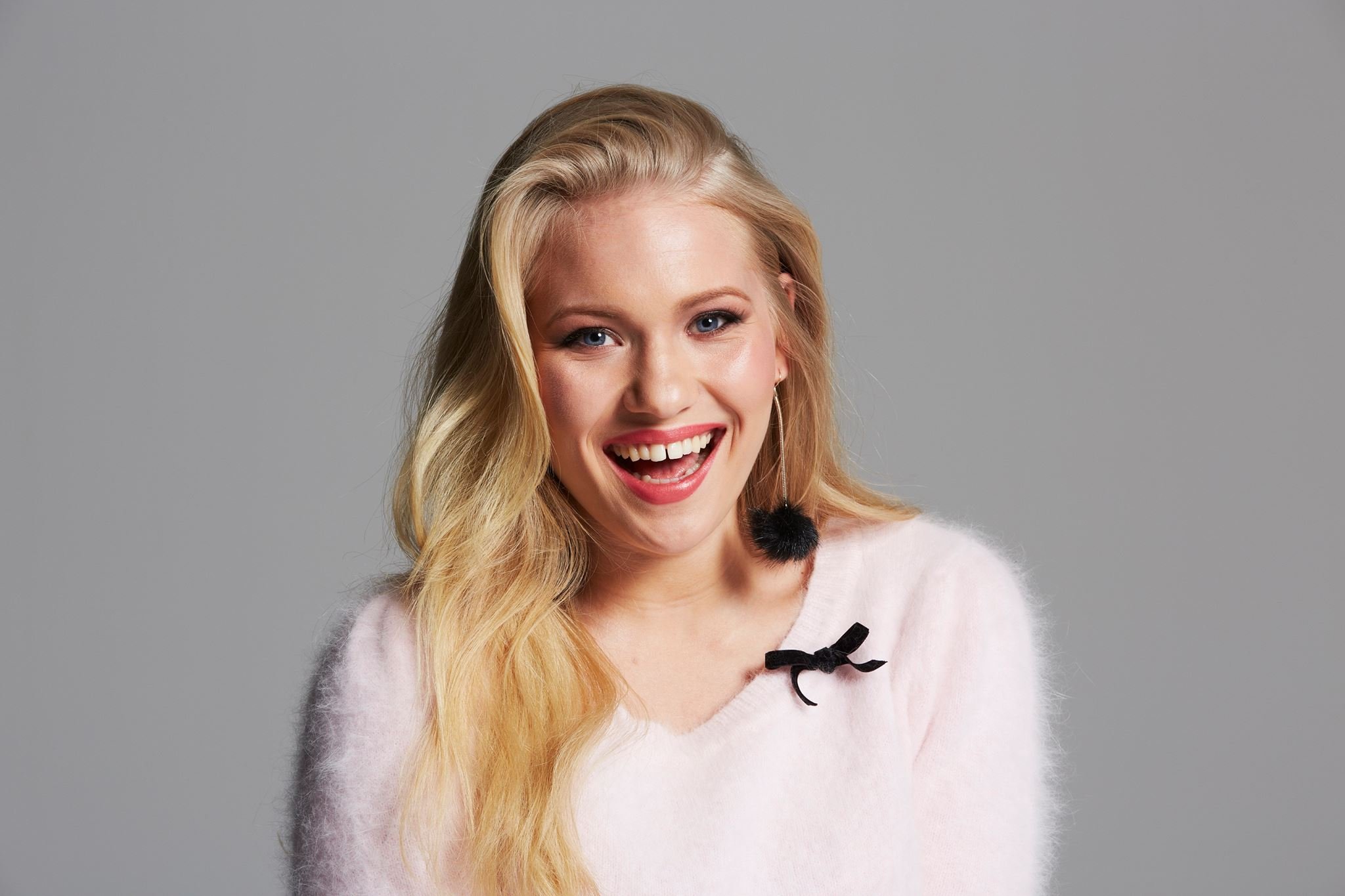 Danish broadcaster DR concluded their search for their Eurovision 2017 entry tonight with the final of their selection show Dansk Melodi Grand Prix. They crowned Anja Nissen the winner with song 'Where I Am'. They will go on to represent the nation in Kiev in May.
After all songs had performed, the results revealed that Anja Nissen, Ida Una and Johanna Beijbom had advanced to the superfinal and would perform again. Nissen went on to win the contest with song 'Where I Am' gaining 64% of the vote in the superfinal.
Also performing on the night were the Olsen Brothers who sang their Eurovision winning song 'Fly On the Wings of Love' following a medley of Danish Eurovision songs from the presenters.
Superfinal results:

Anja Nissen- 'Where I Am'- 64%
Ida Una- 'One'- 26%
Johanna Beijbom- 'A.S.A.P.'- 10%
Eliminated prior to super final:

Anthony- 'Smoke In My Eyes'

Calling Mercury- 'Big Little Lies'

Jeanette Bonde- 'Hurricane'

René Machon- 'Warriors'

Rikke Skytte- 'Color My World'

Sada Vidoo- 'Northern Lights'

Thomas Ring- 'Vesterbro'