Hungary's 2013 Eurovision contestant ByeAlex is quite possibly the most hipster entry we have ever seen. Here are just some of the occasions when he's proven that he deserves the title.
1.Those hipster specs, that cap, that beard.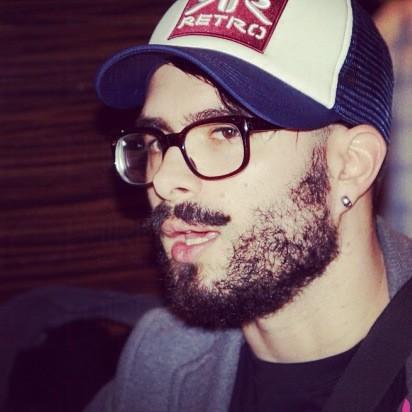 2. All his cartoony tattoos.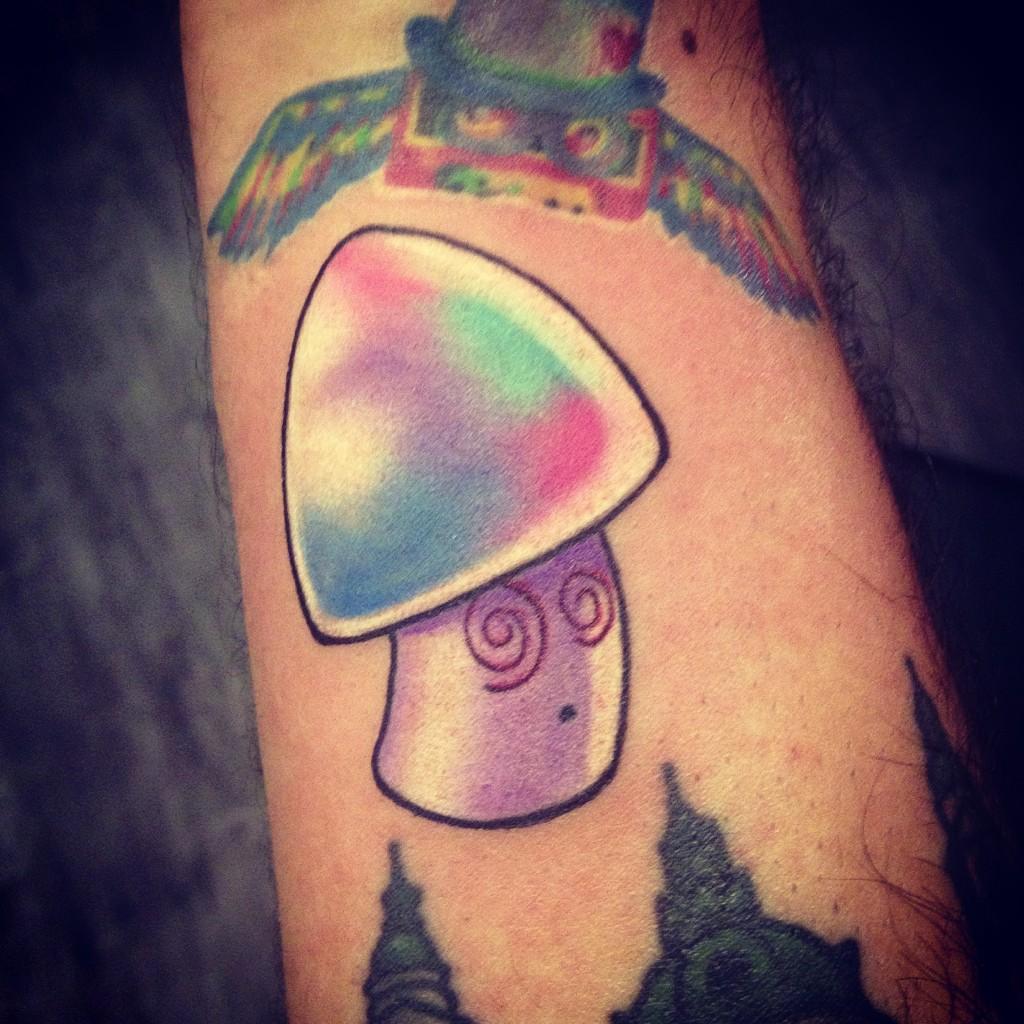 3. When he was a man child picking his nose in blazer, retro headphones and rainbow hat.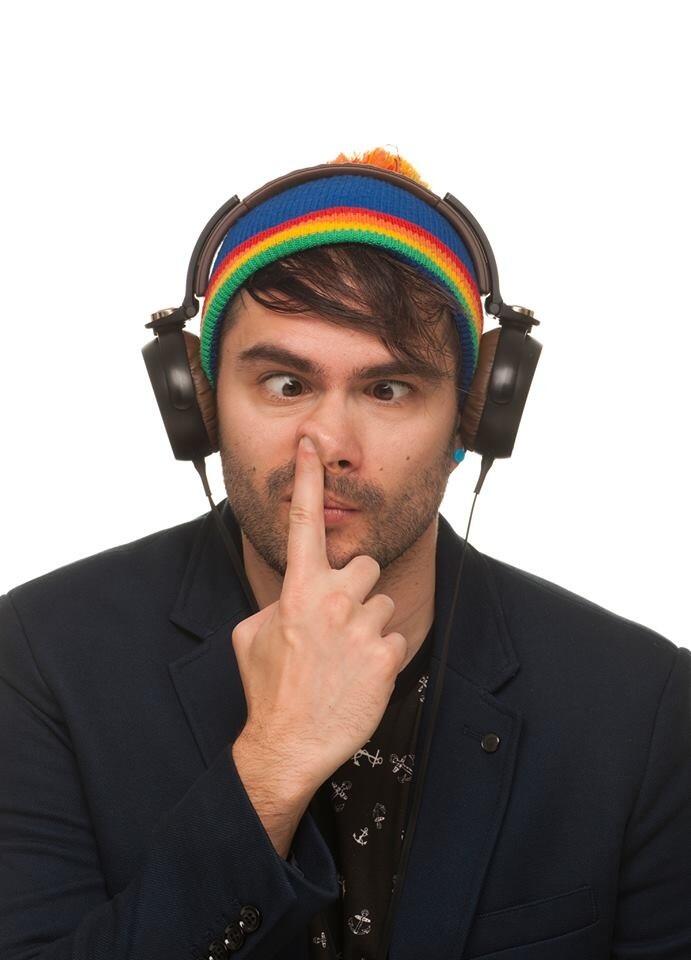 4. When he sat on a bench in a beanie hat with no cares.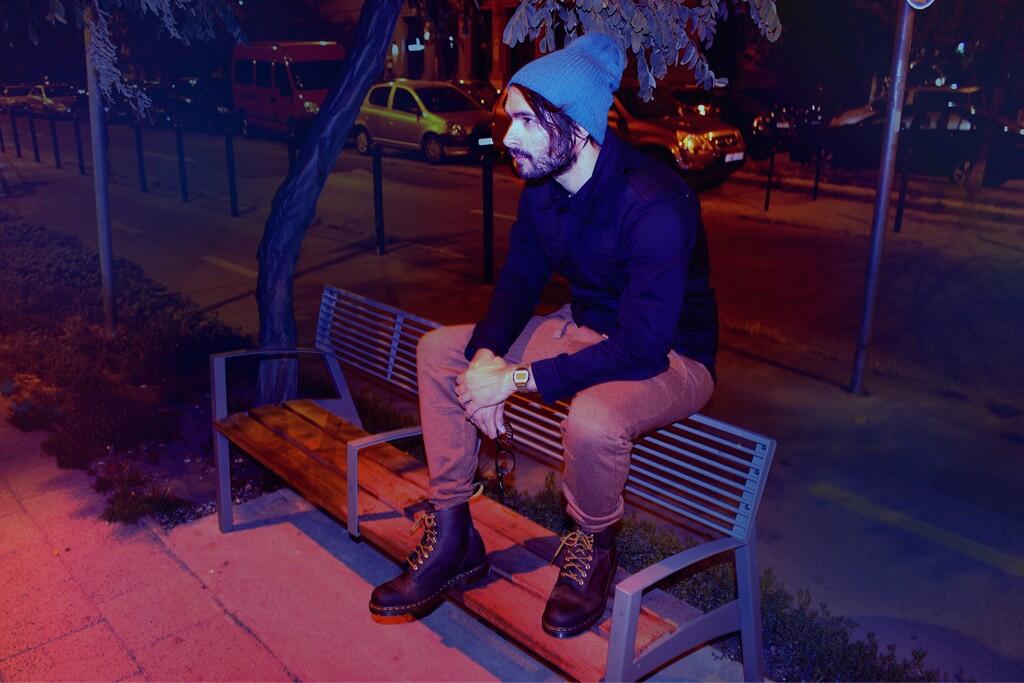 5. When he showed his love for 80's horror movie with Freddie Kruger impression.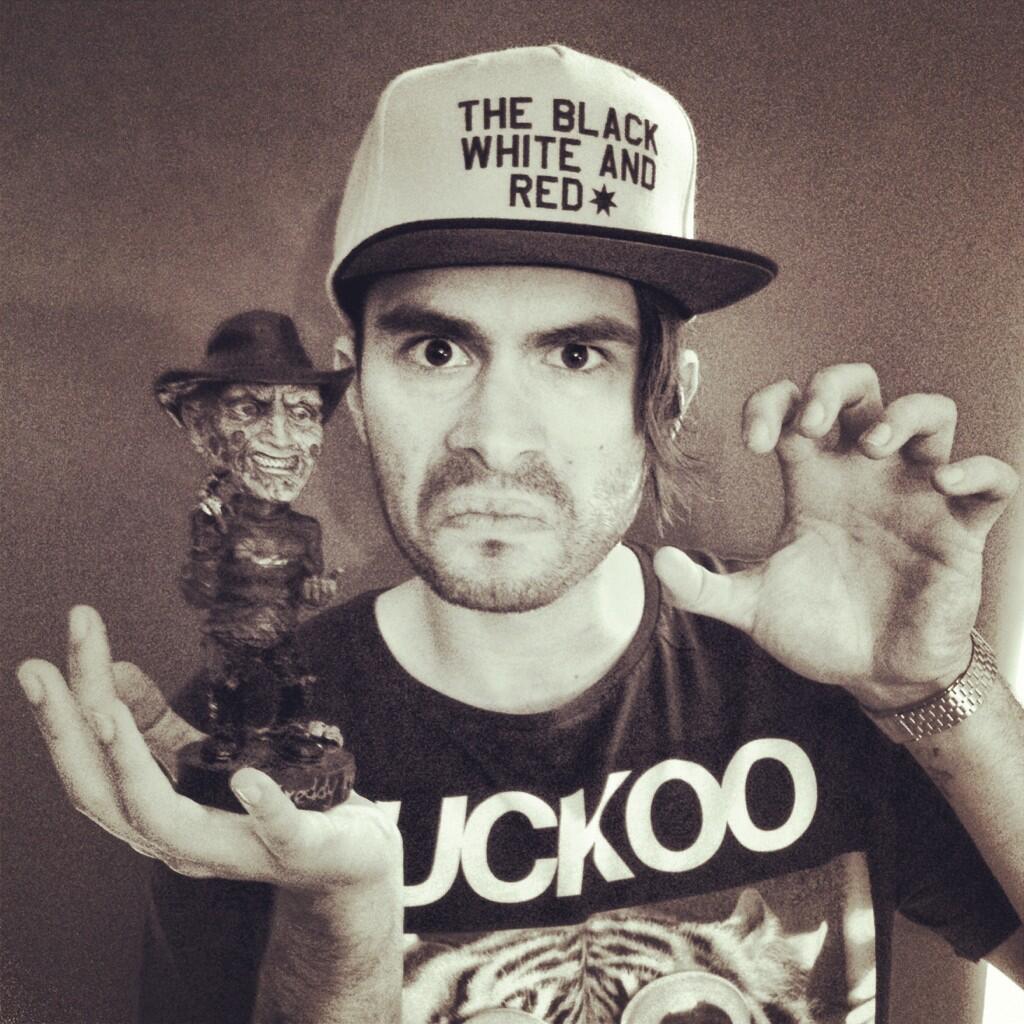 6. He's so hipster he's been portrayed as street art.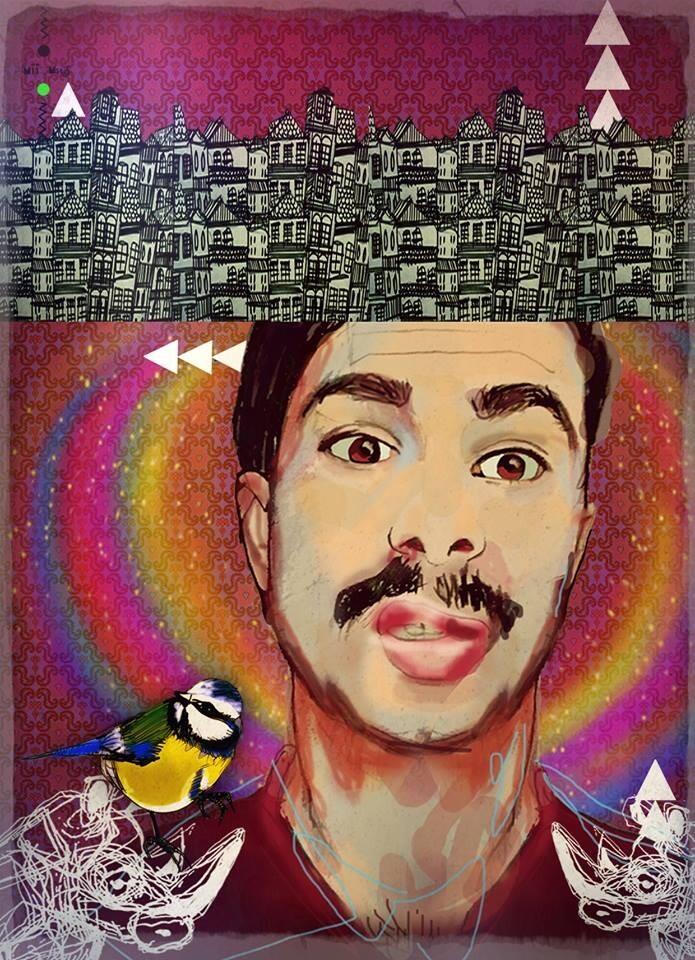 7. He is the king of hipster hairstyles.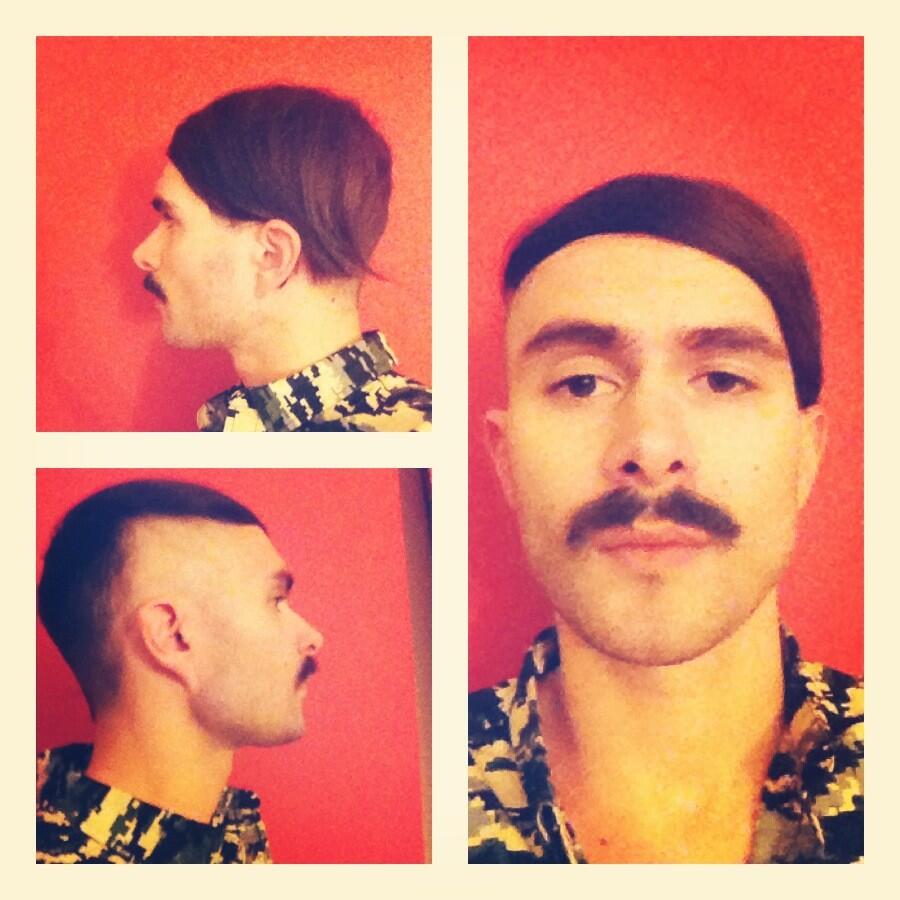 8. When he plays retro video games on his PlayStation One.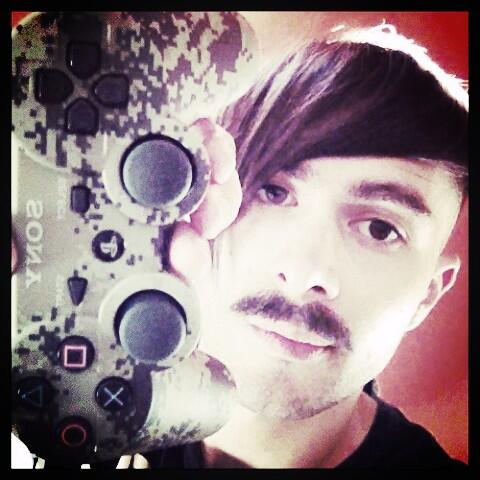 9. When he poses on tiny chairs.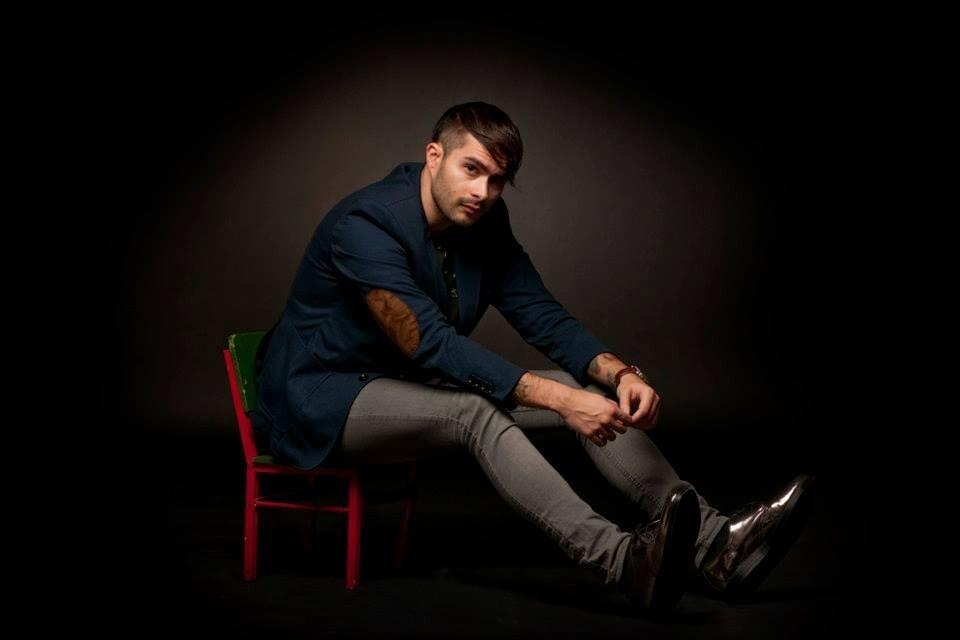 10. That shirt.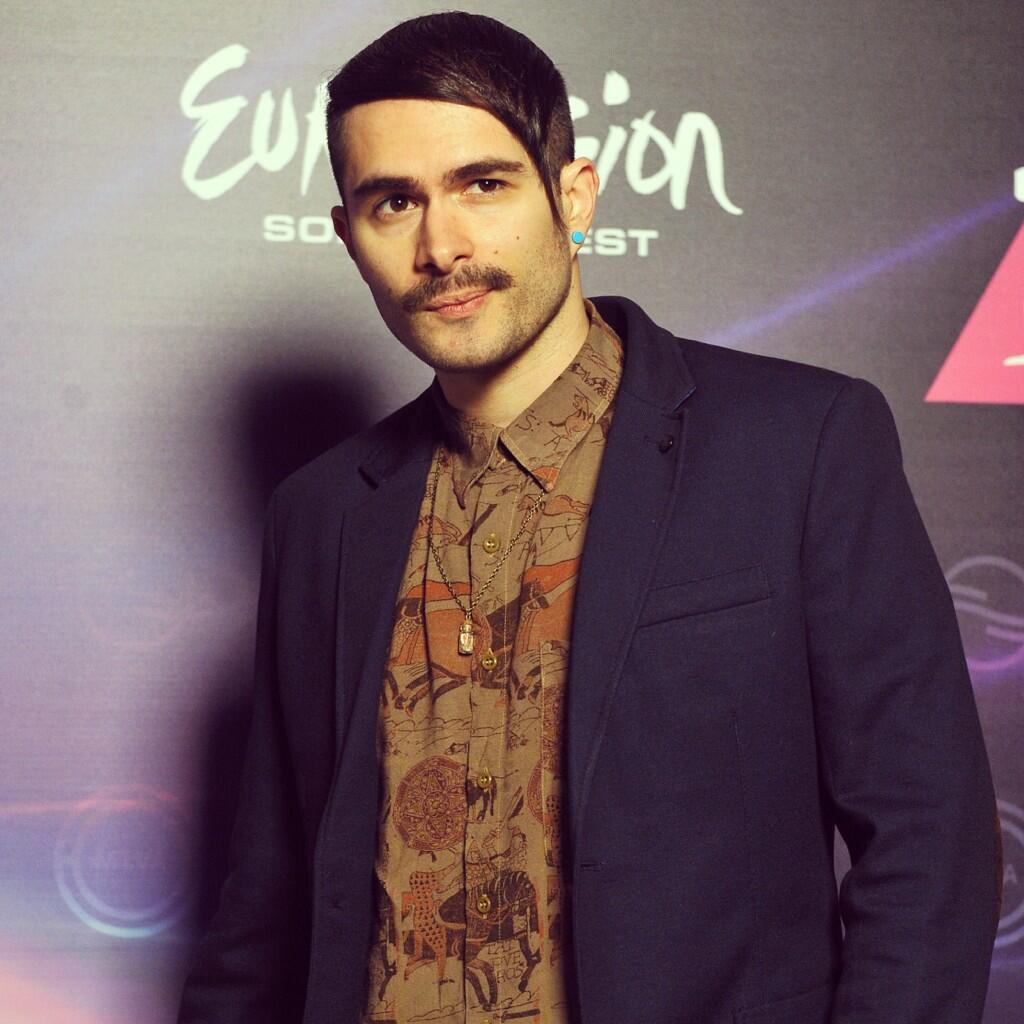 11. When his preferred mode of transport is a scooter.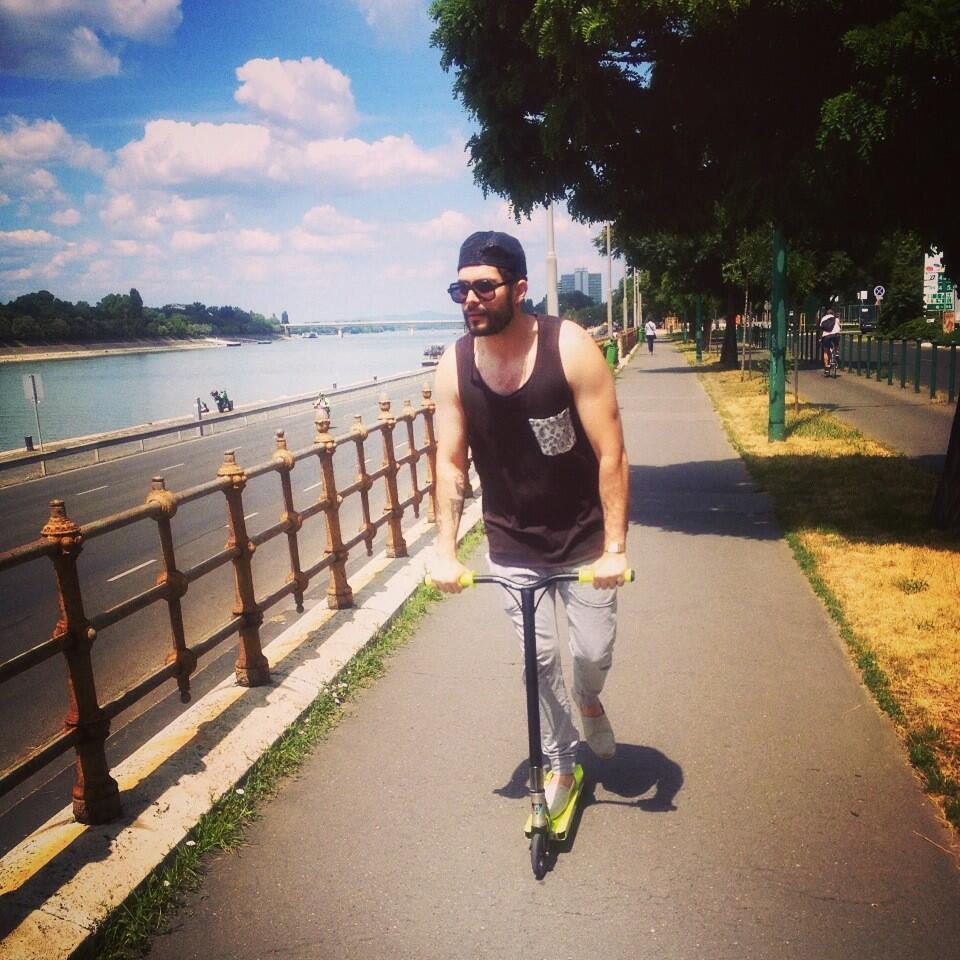 12. When he gets nostalgic.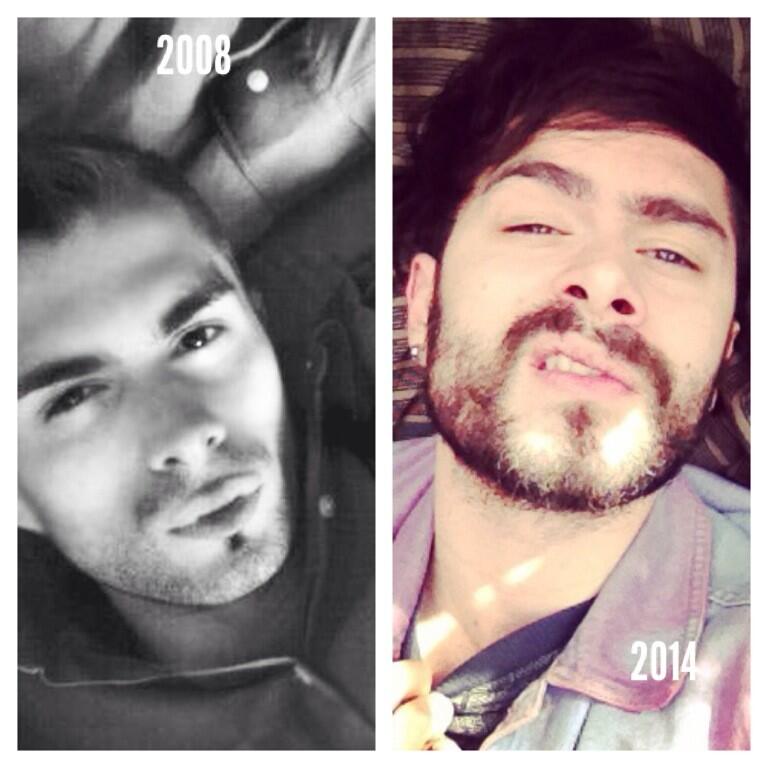 13. When he paired that cardigan with that hat.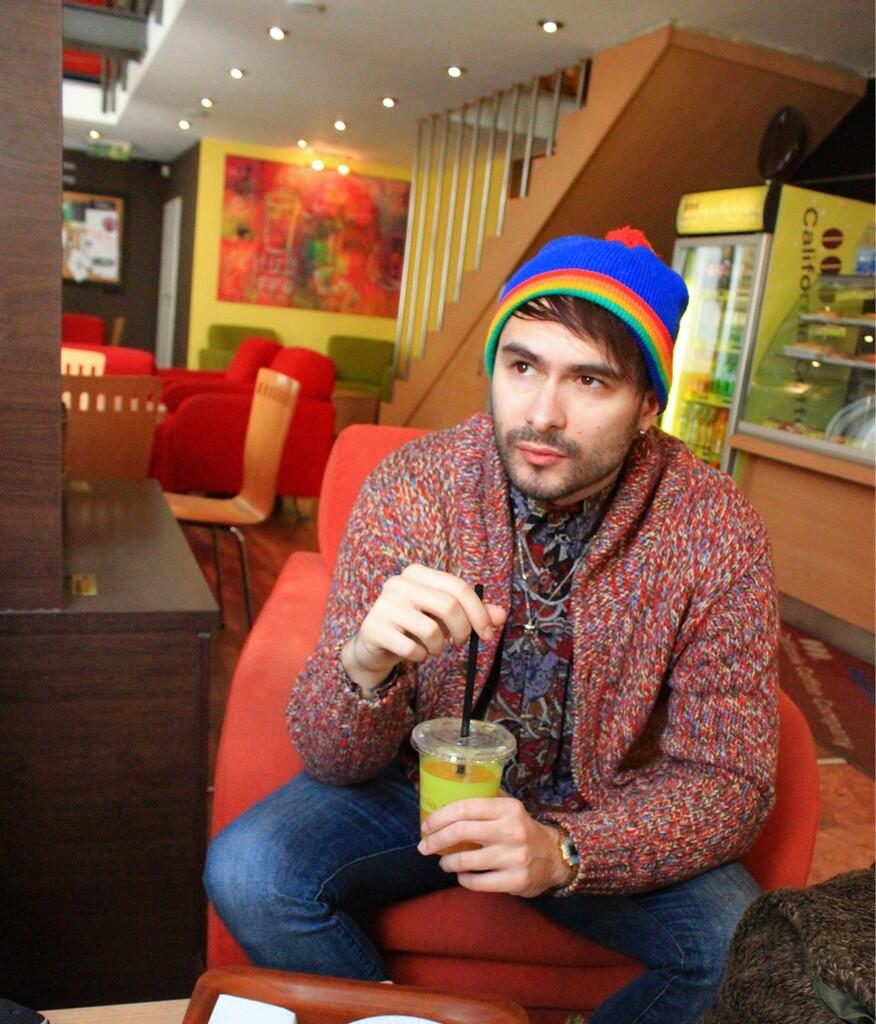 14. When he became a vest top wearing hipster DJ.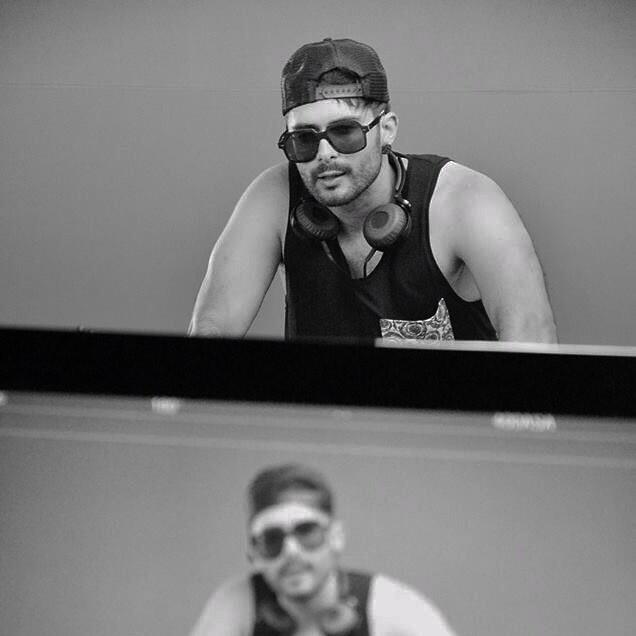 15. When he wore pink denim.
16. When he became a meme.
17. And when he gave that Eurovision performace: